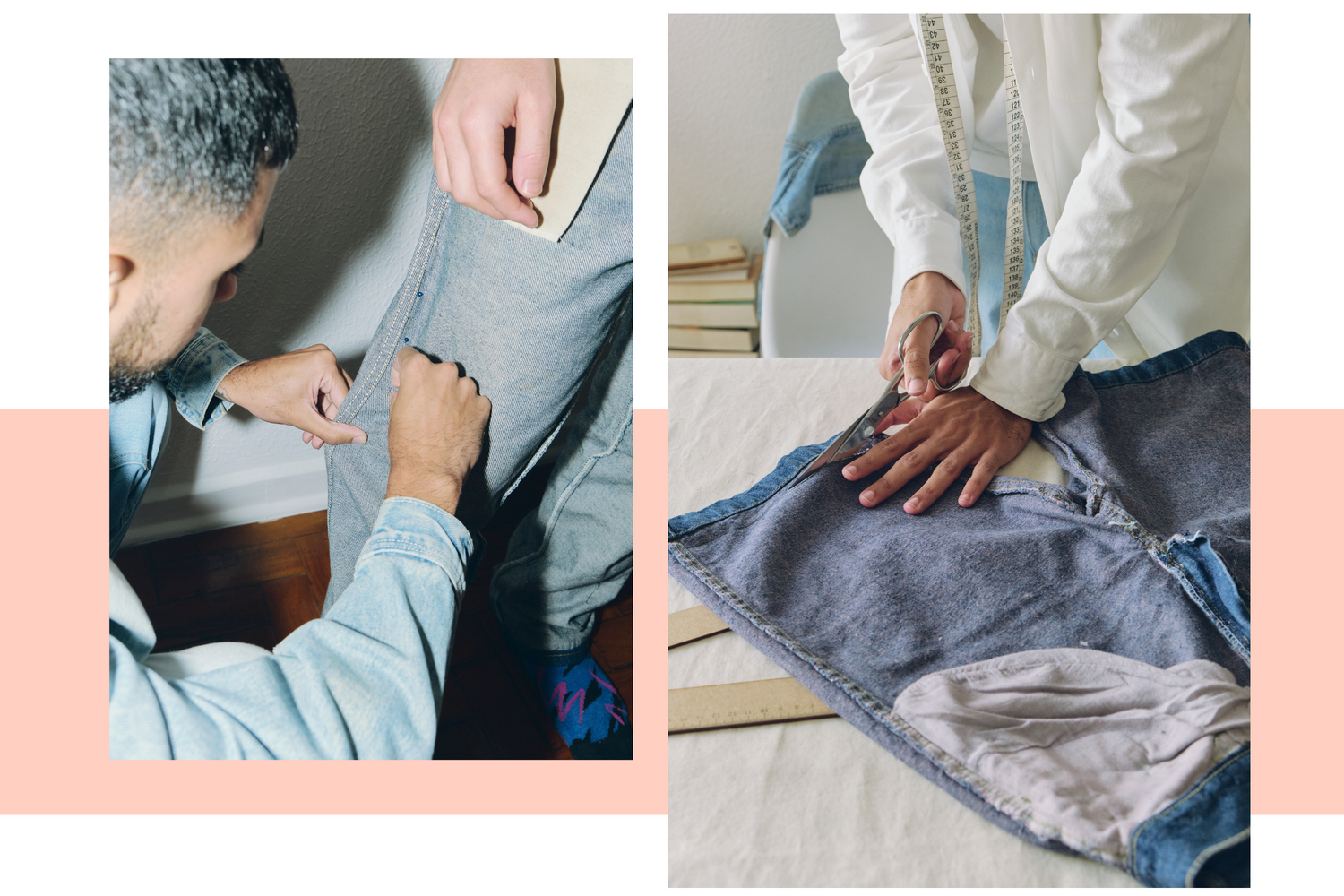 We can alter it for you
We can alter all gowns, pants, and dresses purchased at any store or at our physical store and chicbutic.com.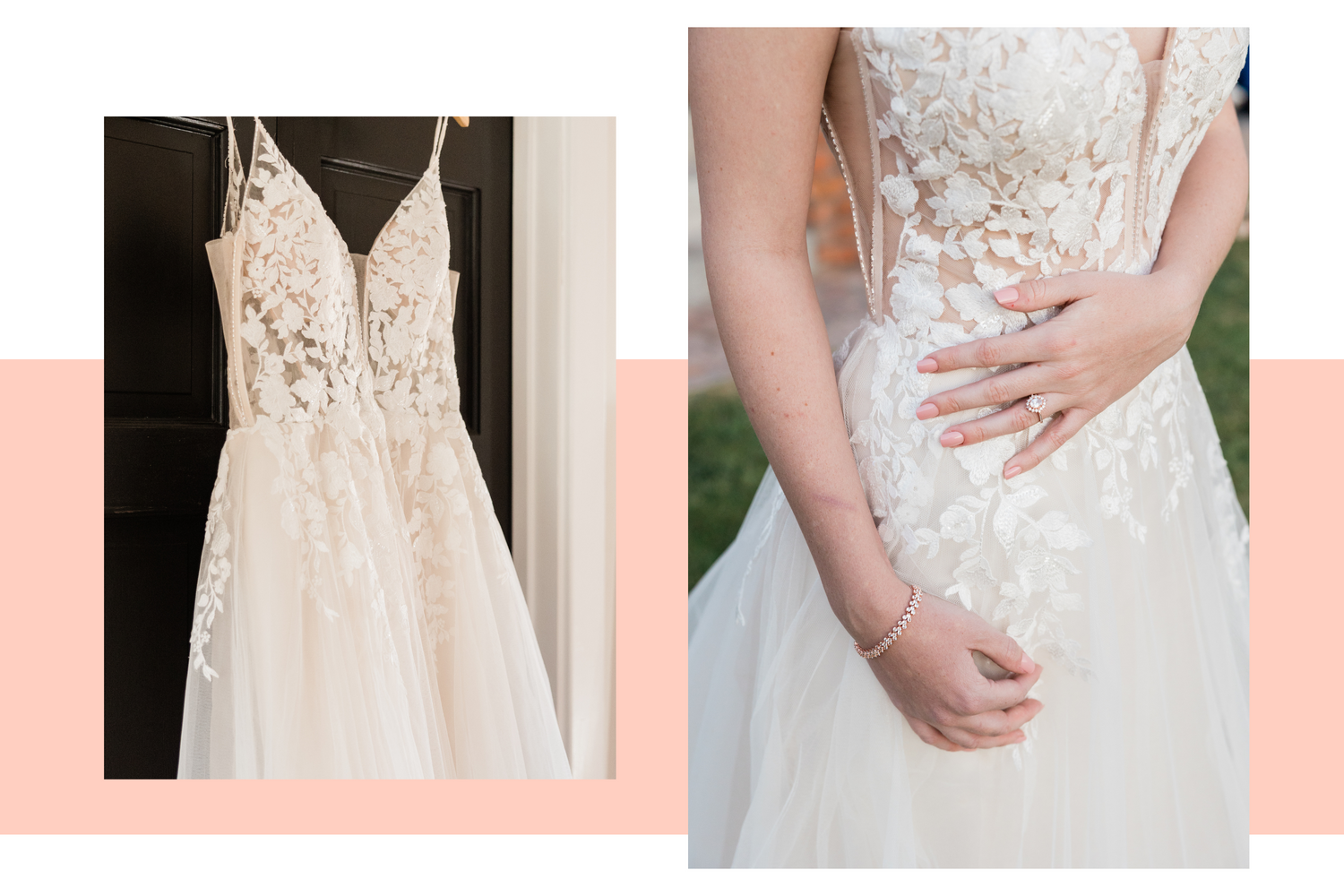 Just the right fit, in a comfortable manner
Whatever garment it is, we can customized it for you!
We also accept alterations of garments purchased from other store.